The first is an incremental approach. In its first 100 days, the Biden administration must prioritize reinstating improved versions of the Obama-era regulations to enact incremental change. Here are several actions the administration could begin to take on day one:
Last year, the Department of Education repealed the gainful employment rule, which stipulated that institutions could be disqualified from federal financial aid if a significant share of their graduates don't earn enough to pay off their debt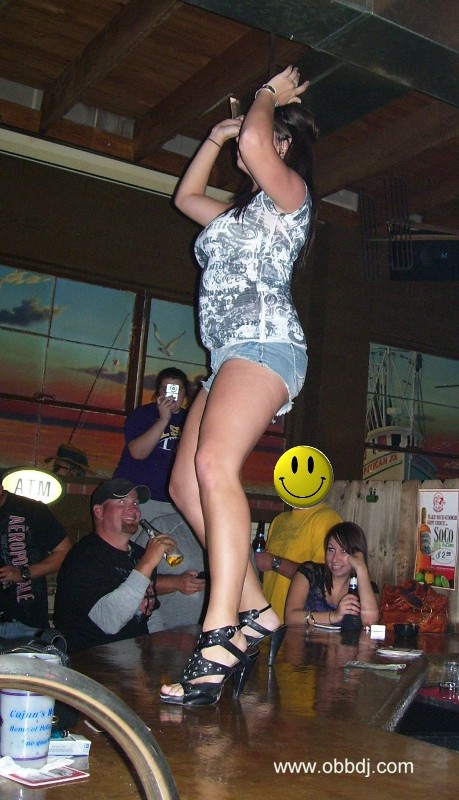 Reinstate a revamped gainful employment rule: This rule is important because it holds institutions accountable for the outcomes of their graduates, which more closely aligns the incentives of students and for-profit colleges. For institutions whose graduates don't meet a certain debt-to-earnings ratio, federal funds should be cut.